I'm Oriol.
Can I help you?
We love familiar treatment, so I ask you to let me know your questions by the contact form. I will reply ASAP!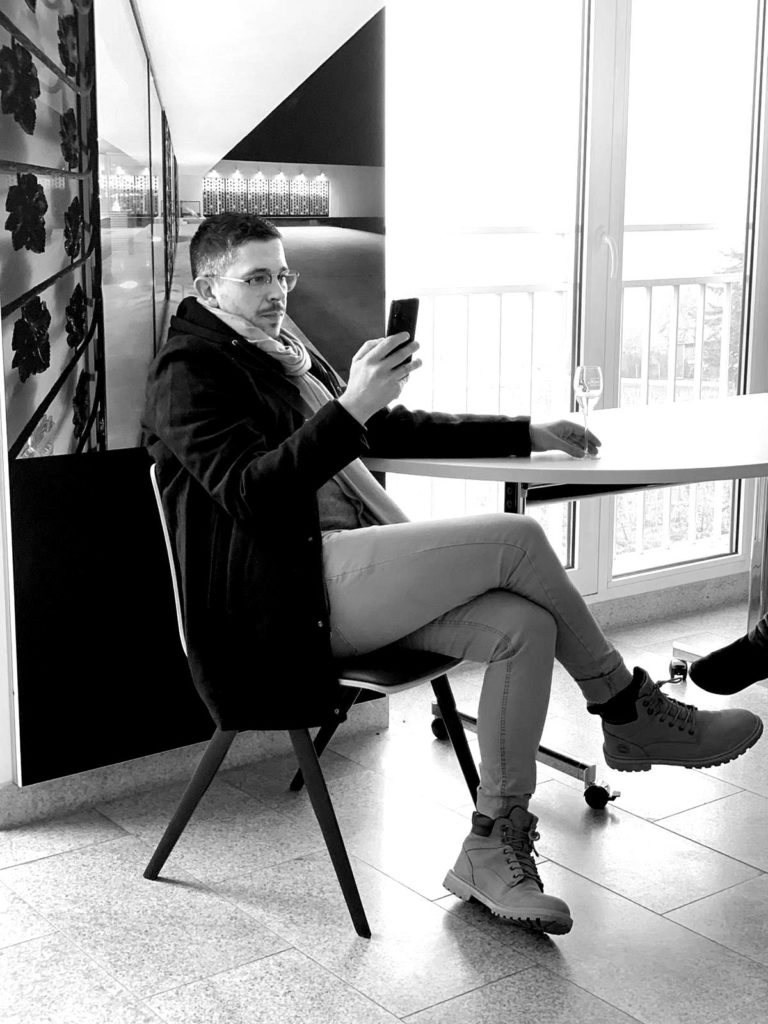 We do not always have the telephone number available to answer, to make reservations or to request information about any of the accommodations, it is absolutely necessary to fill in the form.
We only answer phone and email in case of an emergency.